Be a speaker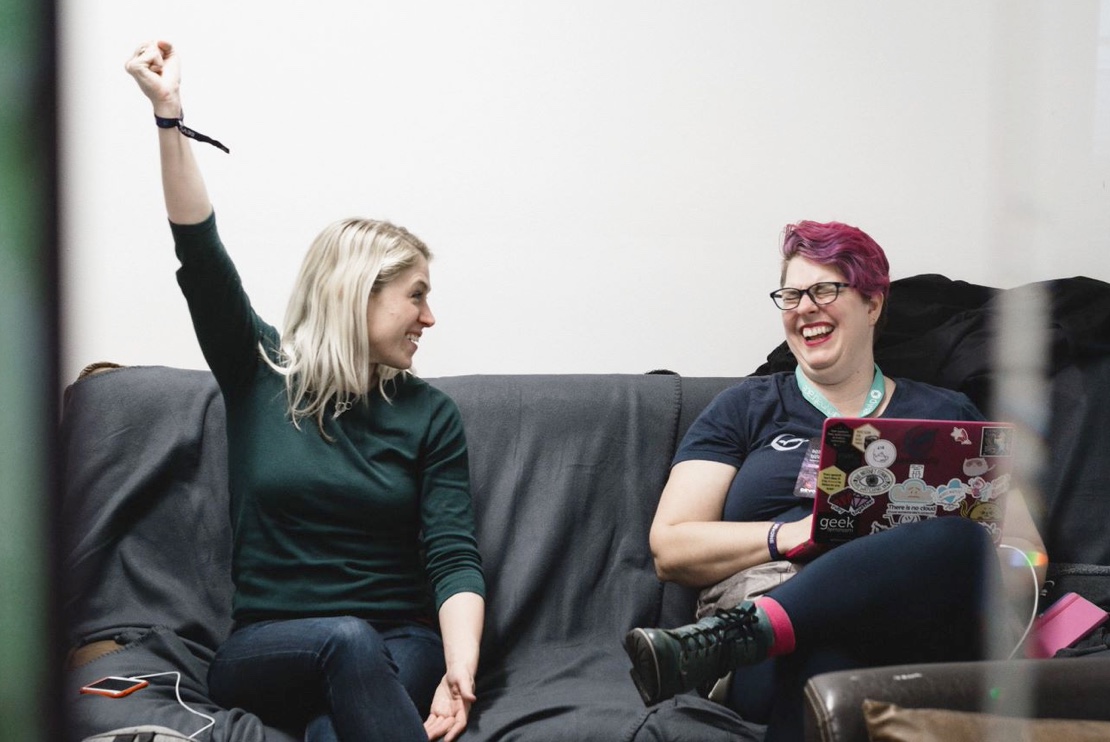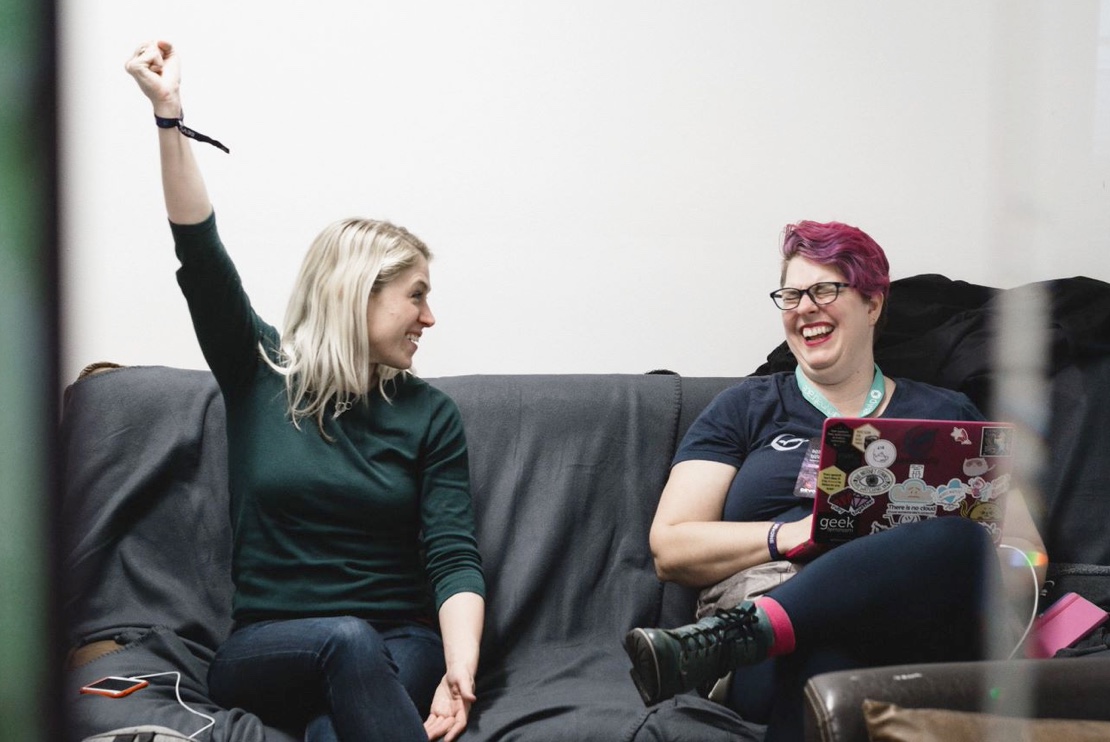 Everybody is invited to submit a talk and join us for DevOne 2020. We are looking for creative proposals about hot topic talks in the field of cloud computing, serverless, CI/CD, DevOps, programming languages, development practices at scale and open source
Please find further information about becoming a DevOne speaker in our submission form. This CFP closes on December 31, 2019.
Tickets
If the form below is not visible or not working for you, please use this link to get your conference ticket.
We do have special discounts for students. If you are a student, please send us an e-mail at mail@devone.at with your student number.
Be inspired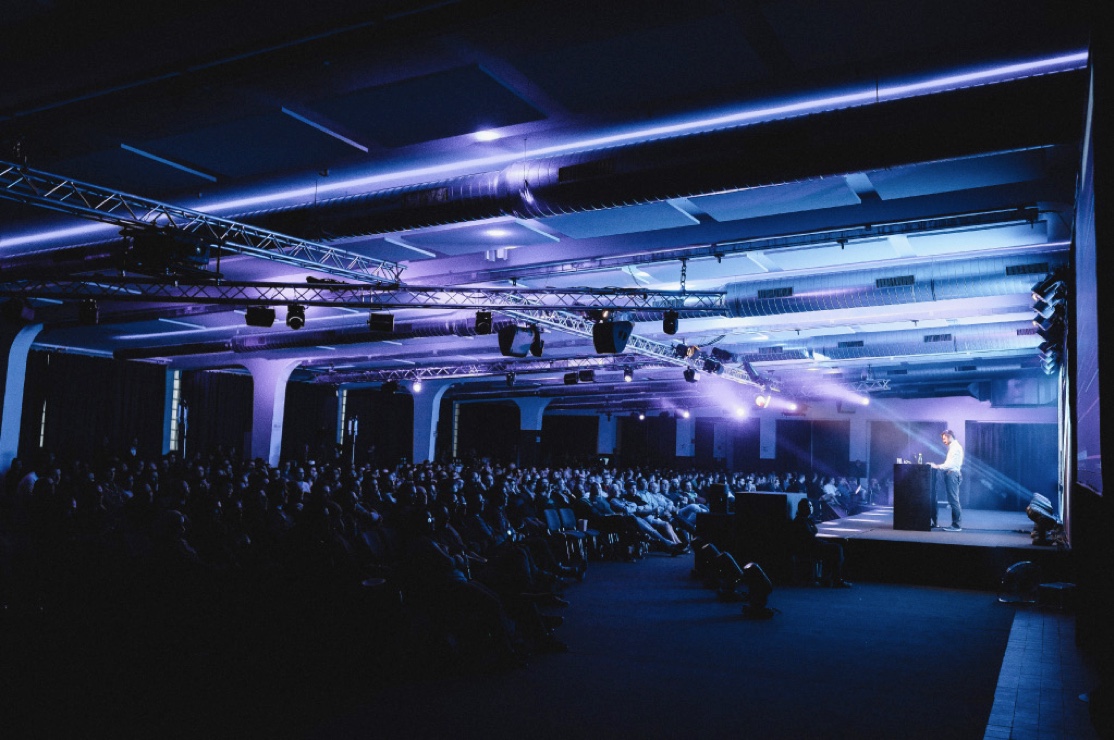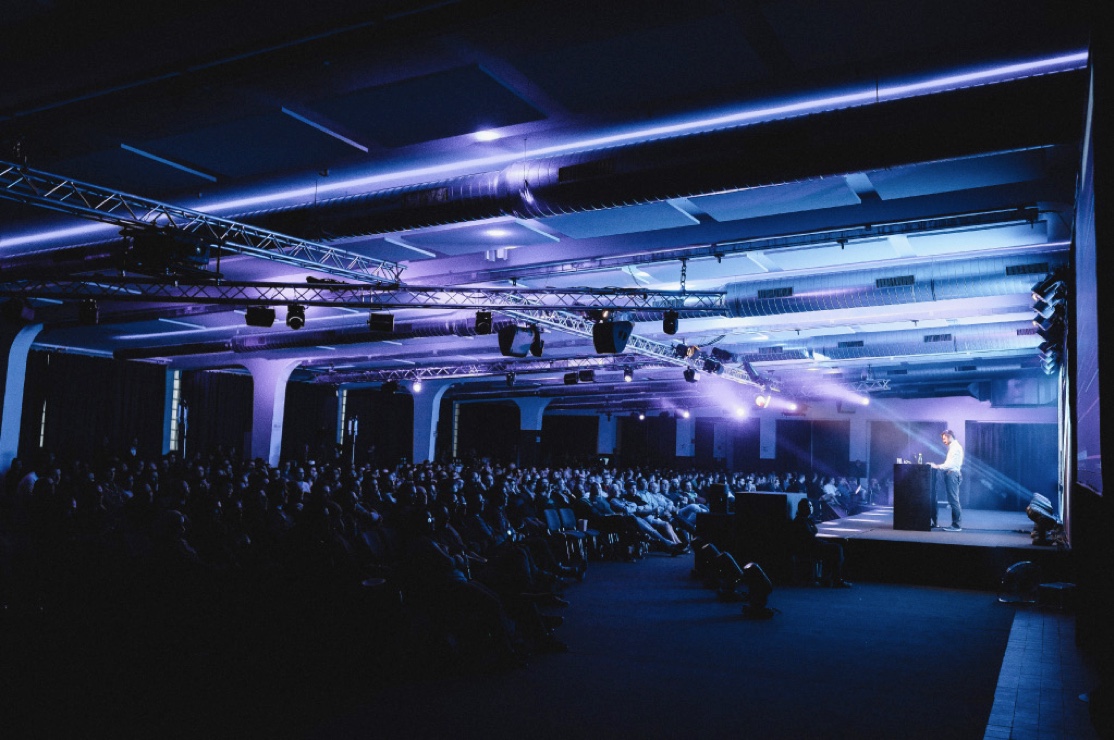 With more than 800 international attendees, it's a brilliant opportunity for you and your team to forge new professional contacts and make new friends. Meet people from all across the software stack and engage in rich and inspiring discussions.
Be a part of the community
DevOne welcomes everyone. We believe that the community deserves a welcoming and friendly event. Our ambition is to inspire and to get inspired, to meet and learn from others and to bring our community closer together.
Warm-Up Event
April 22nd – Together with our friends from Microsoft we are inviting you to a special warm-up event the day before the conference. Meet attendees before the big show, hang out, eat, have a drink together and listen to talks all around cloud, DevOps, and Azure. The event is free for DevOne attendees, but please register as seating is limited.
Location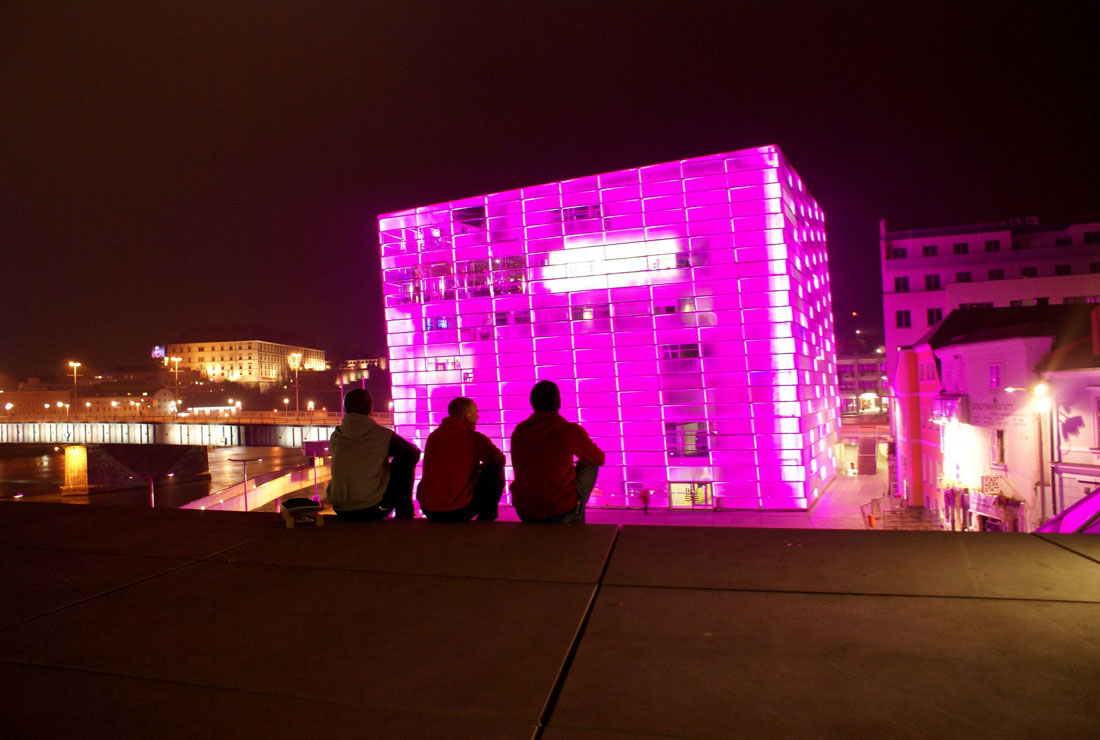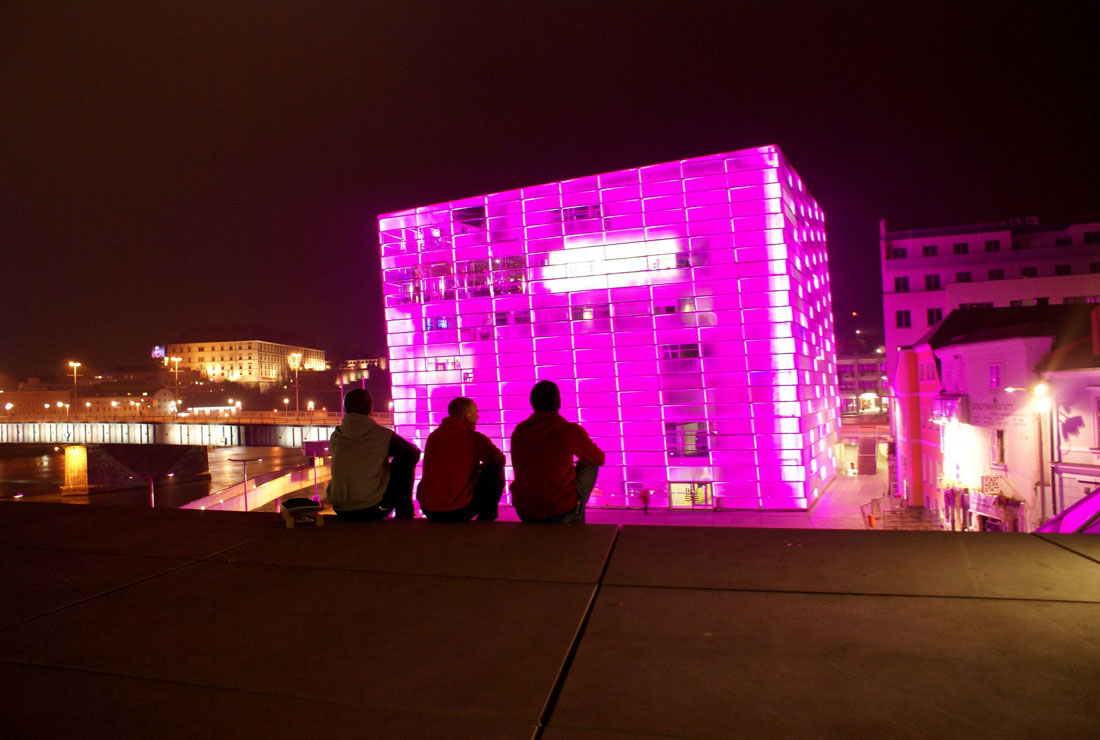 LINZ, AUSTRIA — the European Capital of Culture and a UNESCO City of Media Arts, a triad of culture, nature and industry awaits visitors. Discover the city's diversity on a tour on foot, experience a city combining media arts and contemporary history at first hand in one of the many museums or relax on the beautiful banks of the Danube.
Tabakfabrik Linz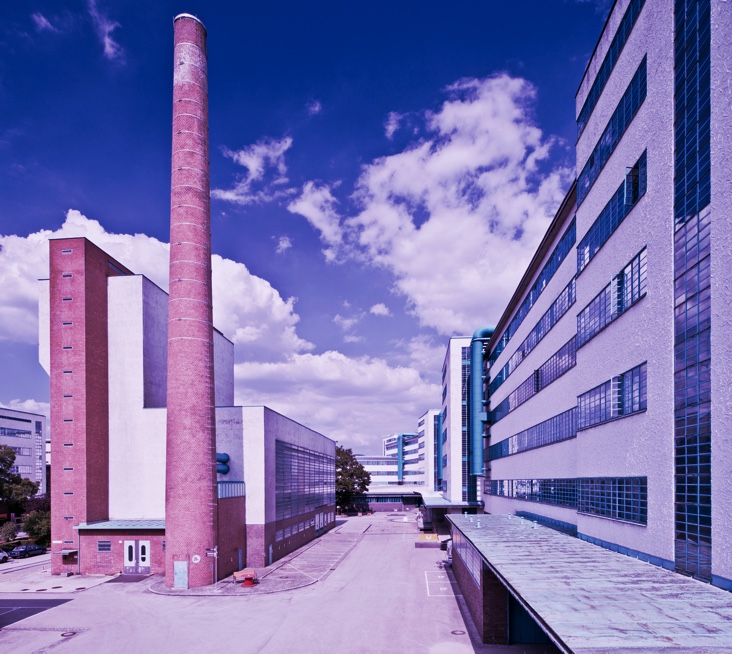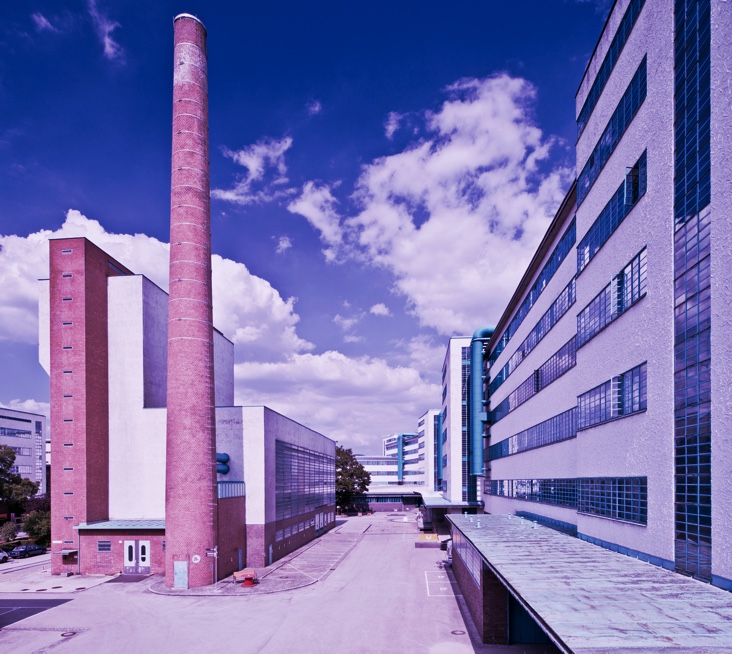 The location — Tabakfabrik Linz, is a heritage-protected historical monument and was built in 1935. It is regarded as one of the most consistent industrial buildings in central Europe. Nowadays this location provides space for creativity, educational, social and extraordinary projects.
➞ Peter-Behrens-Platz 11, 4020 Linz, Austria
Be up to date.
Subscribe to our
newsletter.
Get further updates and speaker announcements!